Acts 435 is a national charity who are in partnership with Christchurch Baptist Church, meeting the needs of those living in the BCP (Bournemouth, Christchurch and Poole) area. Acts 435 confidentially puts people around the UK who can give, in touch with a specific need which their financial gift can help. Our trained Acts 435 Advocate, Malcolm Marshall, serves as the intermediary between the anonymous giver and the recipient (whose identity is kept confidential throughout). To find out how Acts 435 works, watch the video below:
Do You Have A Particular Need...?
If you live in a BCP (Bournemouth, Christchurch Poole) postcode and are in need of support, please contact Malcolm, our Acts 435 Advocate, by clicking the graphic below. Malcolm will make contact within 48 hours of your enquiry to find out more about your situation and to discern whether financial support is available. Acts 435 provides direct giving and seeks to provide fast, financial help to people in need but this giving is limited to £200 per application. On average, it may take up to 12 days for your request to be met by an anonymous donor.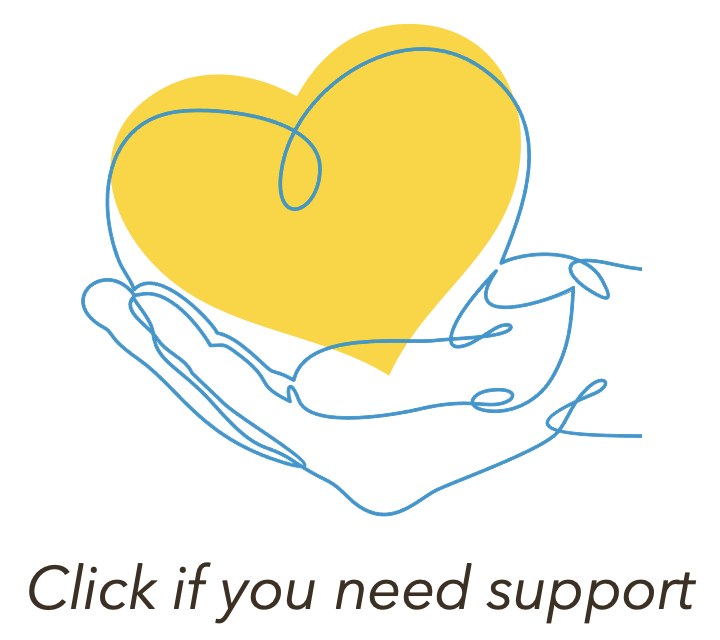 Are You Able To Give To Acts 435...?
If you are wanting to give generally to Acts 435 or see specific situations in need of support, please click the links below. You can give directly to individuals in need on the Acts 435 'Give to a need' page, or take a look at the other ways to give page if you would like to support the work of Acts 435 in a different way. 100% of individual's donations go directly to the person or people donors choose to support. All administration costs are covered by Gift Aid. Your generosity is hugely appreciated.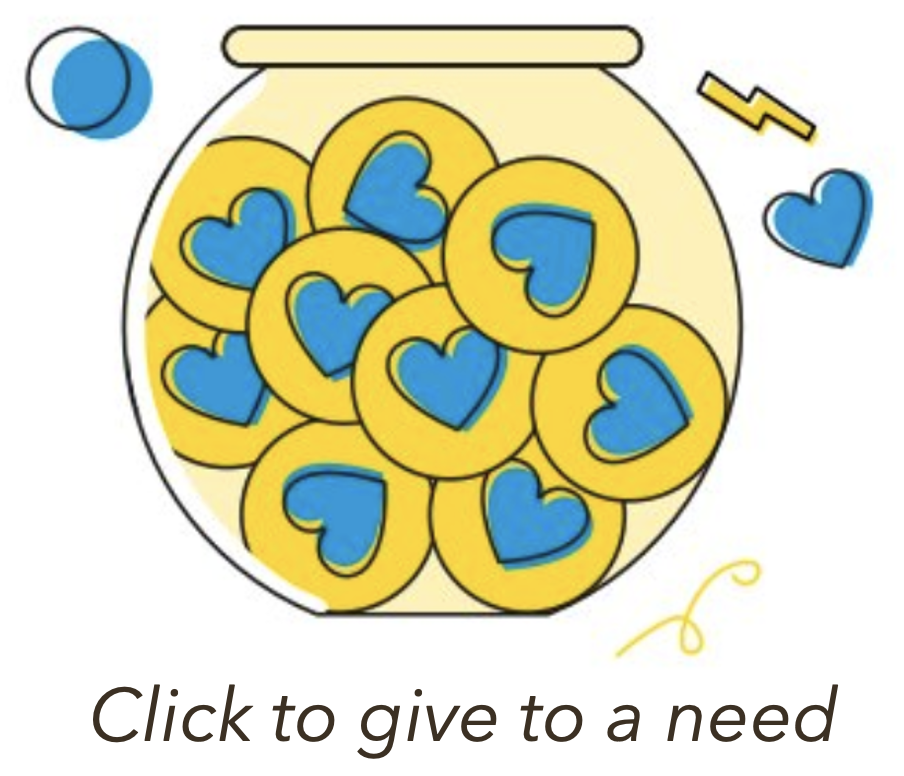 Further information about Acts 435 can be found on their website.