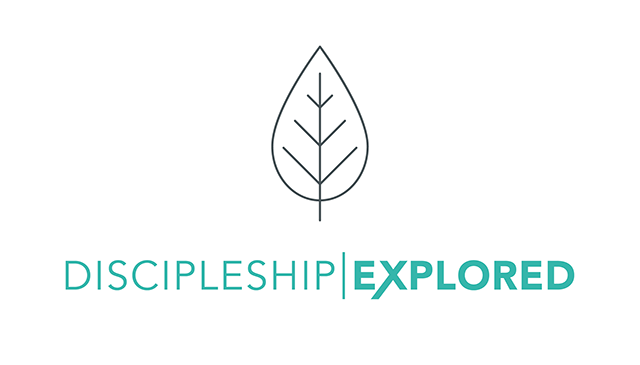 Discipleship Explored helps followers of Jesus go deeper in their journey of faith.

It goes beyond simply teaching the right moves - go to church, pray, read the Bible, share the gospel - and focuses on the primary matter which drives discipleship: the love of Christ. The greatest love anyone can ever know.

This eight-session journey through Paul's letter to the Philippians is ideal for believers at any stage of the Christian life and is also great for those keen to explore Christian faith, especially if they've previously completed an Alpha Course.

The course features brand-new documentary-style films and inspiring real-life stories from around the world, Bible studies and weekly reading plans, and a beautifully designed Handbook.

The course is free but during sign-up you can order a course handbook, £5 (optional).

The course starts, in-person, on Thursday 05 October 2023 and finishes on Thursday 30 November (with a 1-week break on Thursday 19 October due to a Church Members' Meeting).

To discover more about the course, click here. To sign up to join us in-person or online, click here.