We are committed to being a church which cares for each other. We all need God's love and grace because often life is tough.
How we support each other...
Christchurch Baptist Church is full of rescued people, not perfect people. And the wonderful thing is that God hasn't just rescued us to be individual Christians but to belong to his community.
We care for each other, encouraging each other towards a greater dependence on God, displaying to those outside the church a love which marks us out as followers of Christ (John 13:34-35) and welcoming others with open arms. The primary place where this happens is within our small groups. If you're interested in joining a small group, please contact the church office and we will be pleased to connect you with the most appropriate group.
How the pastoral care team supports the church...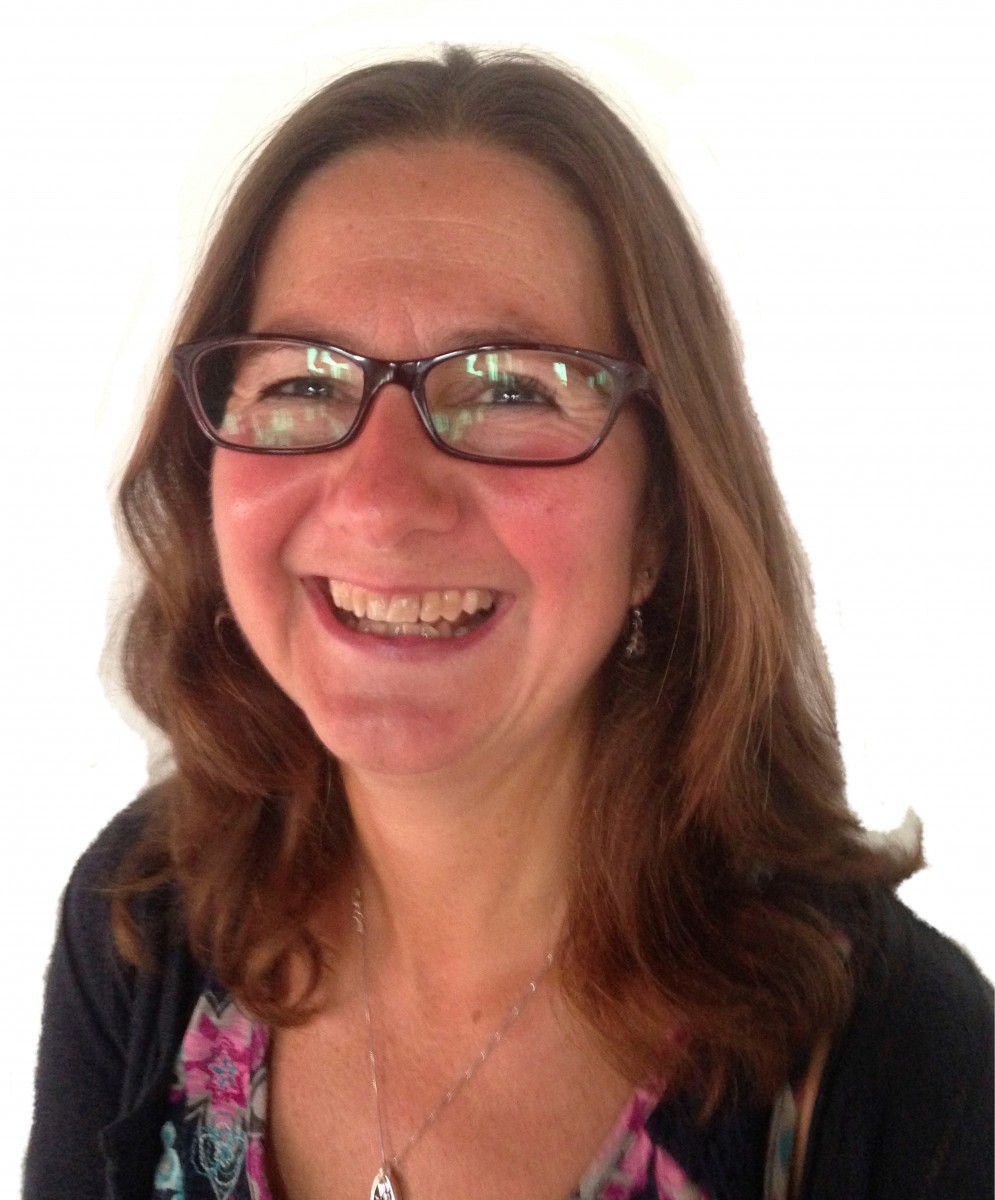 Our Pastoral Care Team is lead by Kay Boulton, our Minister. Under Kay's leadership, the team supports people facing hard situations and helps people build lives and relationships which honour Jesus.
They will visit people at home and in the hospital and meet people for one-to-one support and mentoring. The team also organises courses for people preparing to be married, for parents and for people wanting to learn more about areas of life which are often challenging (like sexuality, mortality and medical ethics).
Perhaps you are suffering physically, emotionally or spiritually, or you're in a situation that you just don't know how to cope with. Get in touch with Kay Boulton, our Minister In Training, or speak to one of the team on a Sunday.
If you're interested in joining the pastoral care team, contact Kay Boulton.
---
We are committed to the inclusion of those with additional needs or special educational needs, please click to find out more about our commitment to inclusion. We also take seriously the need to safeguard children and vulnerable adults - please click to read our safeguarding policy.